Debt Relief Lawyer in Cibolo, TX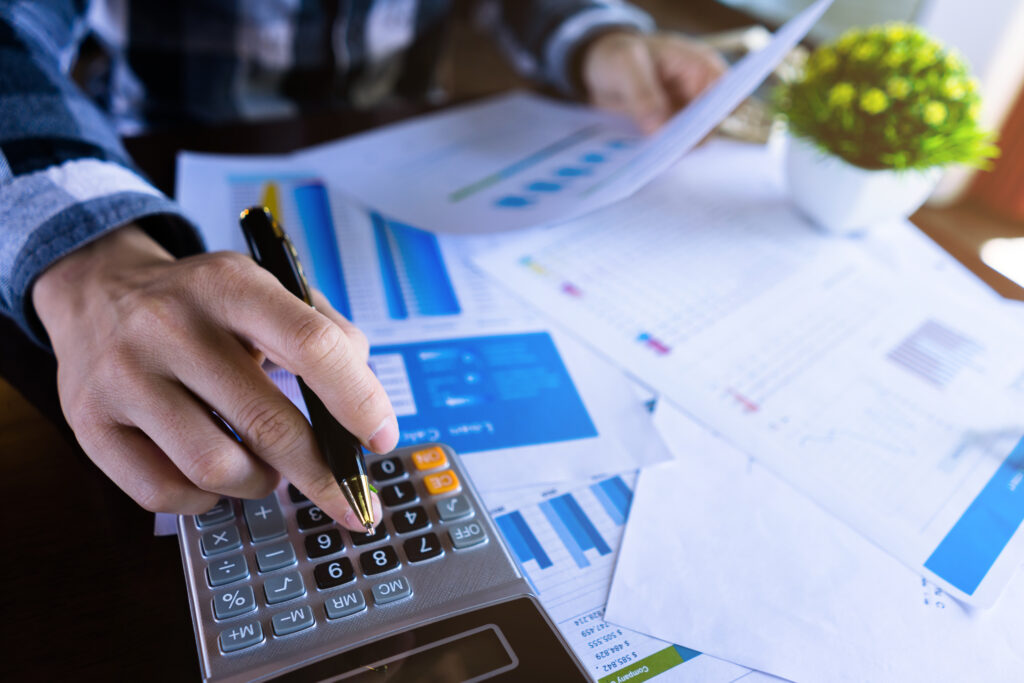 Many people in Cibolo and across Texas have financial problems related to debt. Medical, credit card, and private student loan debt have become common.
Today's challenging economic climate means that it is easier than ever before to get behind on bills. When past-due bills accumulate, consumers become stressed and may feel helpless.
If debt collectors and creditors have begun contacting you at home and work in Cibolo, ignoring the problem won't make it go away. However, legal representation by an expert debt defense attorney can reduce the harassment and let you settle your debts fairly.
Call Benjamin Trotter, Attorney at Law, P.C., at 210-468-1008 to inquire about our services or to set up an appointment for a consultation.
Services We Provide in Cibolo and the Surrounding Areas
When a creditor or debt collector wins a judgment against you in court, this can significantly damage your finances. Your credit rating may suffer, and you may need help buying a house or car or getting a new job. An expert debt defense attorney in Cibolo can help you navigate the system and find ways to make your settlement fairer.
Creditors and debt collectors sometimes file lawsuits when they cannot access their money. Suing a debtor is an intimidation tactic that often means quick results for the creditor. A debt defense attorney in Cibolo like Benjamin Trotter, Attorney at Law, P.C., may be able to help you negotiate the amount you need to pay without even going to court. We have represented both sides and know their common strategies.
Private student loans may cause financial trouble if you cannot repay them on time. If you must default on your private student loan, your creditors will likely take legal action. Our experienced attorneys know how to handle these situations and may be able to reduce your total payments through negotiation.
Many people in Cibolo, TX find themselves carrying excessive amounts of medical debt due to the structure of our healthcare system. It only takes one accident or illness to put Cibolo residents in significant financial straits. Few people know that a large fraction of medical debt is inaccurate. The hospital may overcharge you or assign obligations that are different from yours. Your debt defense attorney may be able to help you contest the charges and arrive at a fair settlement amount.
The government implemented the federal Fair Debt Collection Practices Act (FDCPA) provisions to protect consumers from predatory creditors and debt collectors. If they use underhanded tactics like threatening you, using profanity, or calling day and night, you may have legal recourse against them. Our Texas debt defense attorneys can work with you to protect your rights.
Bankruptcy can be an effective means of starting over, but it's not a one-size-fits-all solution. Cibolo residents who experience severe financial trouble may look into declaring federal bankruptcy. Our debt defense attorneys can explain alternative options and help you decide which suits your situation.
Why Choose Debt Legal Defense?
Benjamin Trotter, Attorney at Law, P.C., is based near San Antonio, TX. Many Cibolo residents use our services to take charge of their financial lives and end legal harassment. Our ethical but aggressive approach leads to life-changing results.
Frequently Asked Questions About Our Debt Relief Services
What is a debt collector?
Debt collectors purchase past-due debts from credit card companies, auto lenders, student loan companies, and more. They collect debts and can pocket the results.
A debt collector believes that you owe money. If a debt collector calls you, you can request a paper statement describing the debt and allow you to contest it or pay it off.
Why does the debt collector keep calling me?
If the debt collector calls before 8 am or after 9 pm or calls multiple times a day, harassing or threatening you, you may have a case under the Fair Debt Collection Practices Act. They must not threaten your arrest or the repossession of your things. Contact a debt defense attorney in Cibolo for help.
Why do I need a debt defense attorney?
Debt defense attorneys like Benjamin Trotter, Attorney at Law, P.C., have great expertise in handling debt collection issues. They can help you manage legal action against you, including lawsuits. They can help to protect your rights and preserve as much of your money as possible. They focus on navigating a complex system and ensuring you receive a fair deal.
What is the statute of limitations on debt?
The statute of limitations varies by state. In Texas, the statute of limitations is four years. However, even if you think the statute of limitations has passed, it is still a good idea to talk to a defense attorney.
Why is bankruptcy not always the best option?
Bankruptcy can damage your credit rating for years to come. Alternatives to bankruptcy include debt consolidation, debt settlement, or debt negotiation. A debt defense attorney may be able to help you with accommodation and negotiation, reducing the amount you owe while protecting your financial status. You may need to sell essential possessions.
Call Debt Legal Defense
You may feel stressed or hopeless when you owe a significant amount of money. The legal system is complex, and many debt collectors try to exploit consumers whenever possible. You may need our help to understand your options as a Texas resident and how you can stop the phone calls.
Call Benjamin Trotter, Attorney at Law, P.C., at 210-468-1008 to explore your options for settling your debts and moving on with your life.