Debt Relief Lawyer in Buda, TX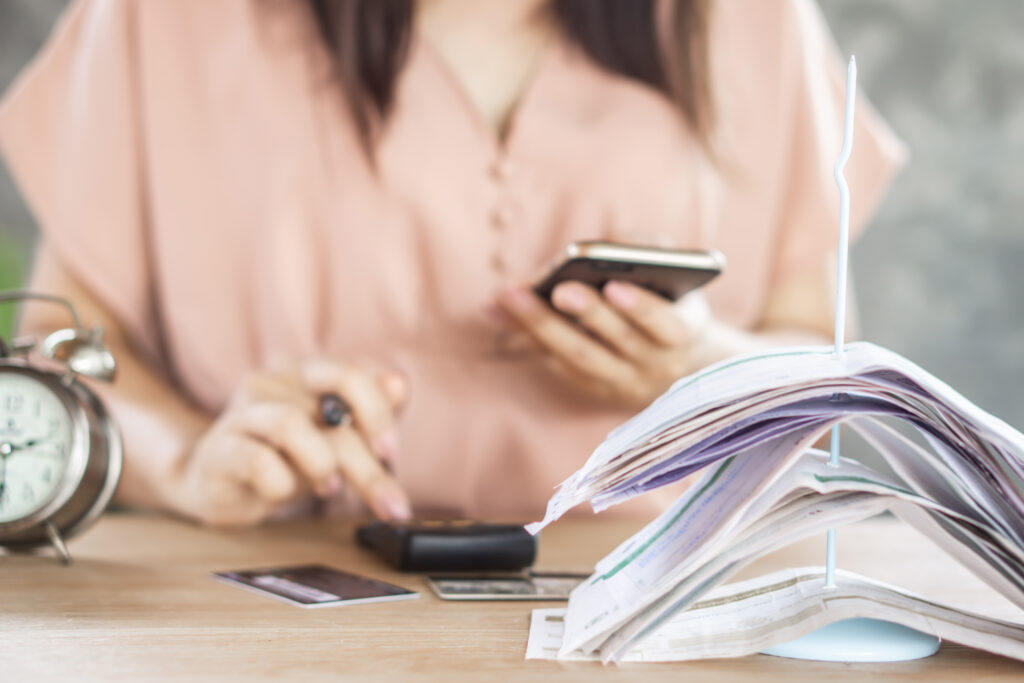 When families cannot keep up with their bills, they need to handle the extra pressures that creditors and debt collectors apply. Many consumers living in Buda, TX, need help and need help figuring out where to turn.
Debt Legal Defense specializes in dealing with the complicated issues surrounding consumer debt. Our attorneys may be able to help you put the harassment to rest and end the constant phone calls. We can also handle settlements in and out of the courtroom.
Call Benjamin Trotter, Attorney at Law, P.C., at 210-468-1008 to learn more about our offerings and make an appointment with one of our debt lawyers.
Services We Provide in Buda, TX and the Surrounding Areas
If you have received notice of a debt judgment, you may be anxious and uncertain about where to turn. When creditors file decisions that the court accepts, you may feel there is nothing you can do but pay the bill. A judgment against you can affect your credit report, making it difficult to buy a car or house or obtain employment. Our debt defense attorneys may be able to help you with settling these cases.
When creditors do not receive payments, they often sue consumers. Buda residents may feel they have no recourse against these lawsuits, but calling a qualified debt lawyer can help make the process less stressful. Our debt lawsuit attorneys have experience dealing with debt lawsuits as plaintiffs and defendants in Buda, TX, so they have a better idea of which strategies work. Sometimes attorneys can settle these suits out of court.
High student loan debt is increasing across Texas. Many students take out private loans they believe they can afford. When they cannot find employment or do not finish their degrees, these students find themselves in difficult situations. When you have private student loan debt that you can't afford to pay, you will need the services of a debt lawyer. Many cases receive settlements outside court. We may be able to negotiate a lower payment for your case.
Many residents in Buda, TX find it challenging to pay their medical debts. The unexpected nature of some medical bills and the extreme out-of-pocket amounts lead many consumers into desperate situations. Our qualified debt attorneys can help you discover whether your accounts are accurate, whether the insurance company has paid their due, or whether they can lower your liability.
Not all debt collectors behave ethically. They use illegal tactics to scare consumers into paying their bills quickly. To combat this problem, the government instituted the Fair Debt Collection Practices Act (FDCPA) in 1978. When debt collectors and creditors violate these rules, a debt lawyer can help you defend against them.
If you have fallen on hard times, you may consider federal bankruptcy. Bankruptcy can eliminate some or all of your debt and protect you from wage garnishment in the future. While bankruptcy can be a valuable tool to get you back on your feet, there are other options. Bankruptcy can damage your credit, and only some are eligible. Contact our Buda, TX debt relief lawyers to determine your best course of action.
Why Choose Debt Legal Defense?
Benjamin Trotter, Attorney at Law, P.C., is a well-known firm of debt lawyers providing services to clients in Buda, TX. We serve the greater San Antonio area with high ethical standards, yet we take an aggressive approach toward helping our clients.
Frequently Asked Questions About Our Debt Relief Services in Buda, TX
I don't have any money in the bank or any assets to sell to pay a judgment. Do I still need to oppose the lawsuit?
The legal requirements in this situation are more demanding than most people know, varying by jurisdiction. It would be best to consult a debt defense attorney to determine whether your case is genuinely judgment-proof.
How likely is a settlement to reduce the amount of money I owe my creditors?
Settlements are possible in many situations. The majority of debt collection companies offer settlement options. However, we will need to examine the particulars of your case to determine whether you are eligible.
Why have I never heard of the company that sued me to collect a debt?
Debt collectors often operate by buying debt from other companies. Debt buyers purchase bulk loads of liabilities and try to collect from as many consumers as possible.
Are debt collectors allowed to call me at night?
Under the Fair Debt Collection Practices Act, all debt collectors must not call before 8 am or after 9 pm. They must abide by many other restrictions on their activities, including avoiding harassment and abuse, making threats to have you arrested or repossess your property, and levying unauthorized interest.
Is it better to declare bankruptcy or try to oppose a lawsuit?
Your situation may vary depending on the assets involved and your general financial situation. Before you commit to bankruptcy, you should understand that it can damage your credit and become a matter of public record. Judge your options carefully based on your debt attorney's advice.
Call Debt Legal Defense
If you have significant debt and need help to keep up with payments, you may be contacted by a debt collector. Their tactics may frighten or intimidate you. However, you have recourse against these companies. Debt lawyers may be able to help you by lowering the amount you owe and stopping the harassment.
Call Benjamin Trotter, Attorney at Law, P.C., at 210-468-1008 to discover how we can help you navigate this difficult situation and improve your financial picture.